Automated VAT reports at your fingertip
If something can be automated, it will be automated. We help digital businesses compile their VAT reports so they can focus on their core mission.
Immediately applicable
Reports are laid out for you in exactly the way tax offices expect them to be filed. The rest is a matter of copy and paste.
Convert currencies
Official exchange rates of the European Central Bank are used to convert amounts to your reporting currency.
VAT OSS Report
The total amount supplied to end-consumers in each Member State together with the VAT amounts you owe each are listed up neatly.
EC Sales List (ESL)
Businesses in the EU additionally file an ESL to report all supplies to validated business customers.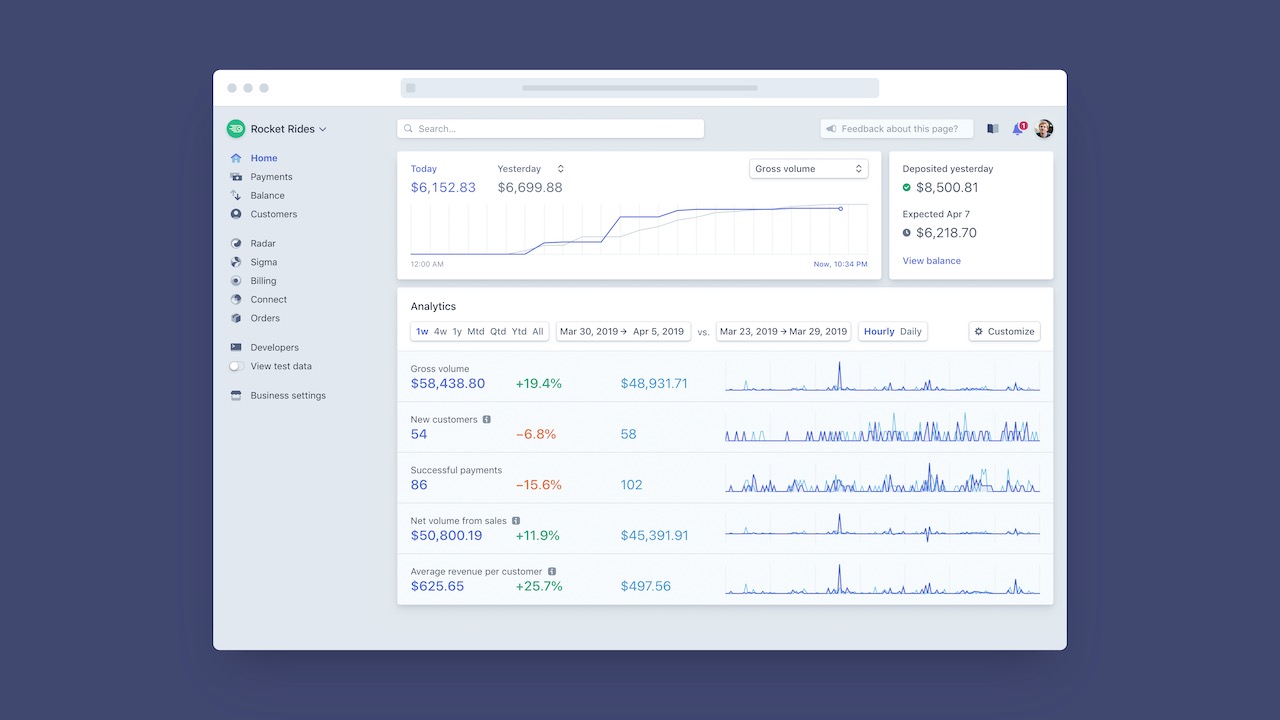 Integrations that just work
Vatstack works seamlessly with Stripe. Connect your account and watch invoices, location evidences, and tax IDs magically flow in. Even if you need to refund a customer, simply issue a credit note and your reports will be automatically adjusted.
Compare our pricing plans
Selling 
a subscription?
an online course?
a hosting plan?
an ebook?