Simplify UK & EU VAT for your digital business
Collect the right VAT on every domestic and cross-border sale, and automate EC Sales List or VAT OSS reports. You're compliant within minutes.
Trusted by digital startups and Fortune 500 companies
Never build VAT rules again
Everything centralized
We passionately believe that you should not be dealing with VAT rules ever again. Every rule for selling digital products and services online can be centralized, and that's exactly what we did.
Sync VAT rates
Get digital product rates
Geolocate your visitor
Quote correct VAT prices
Validate business customers
Bulk VAT ID validation
Store location evidences
Get automated VAT reports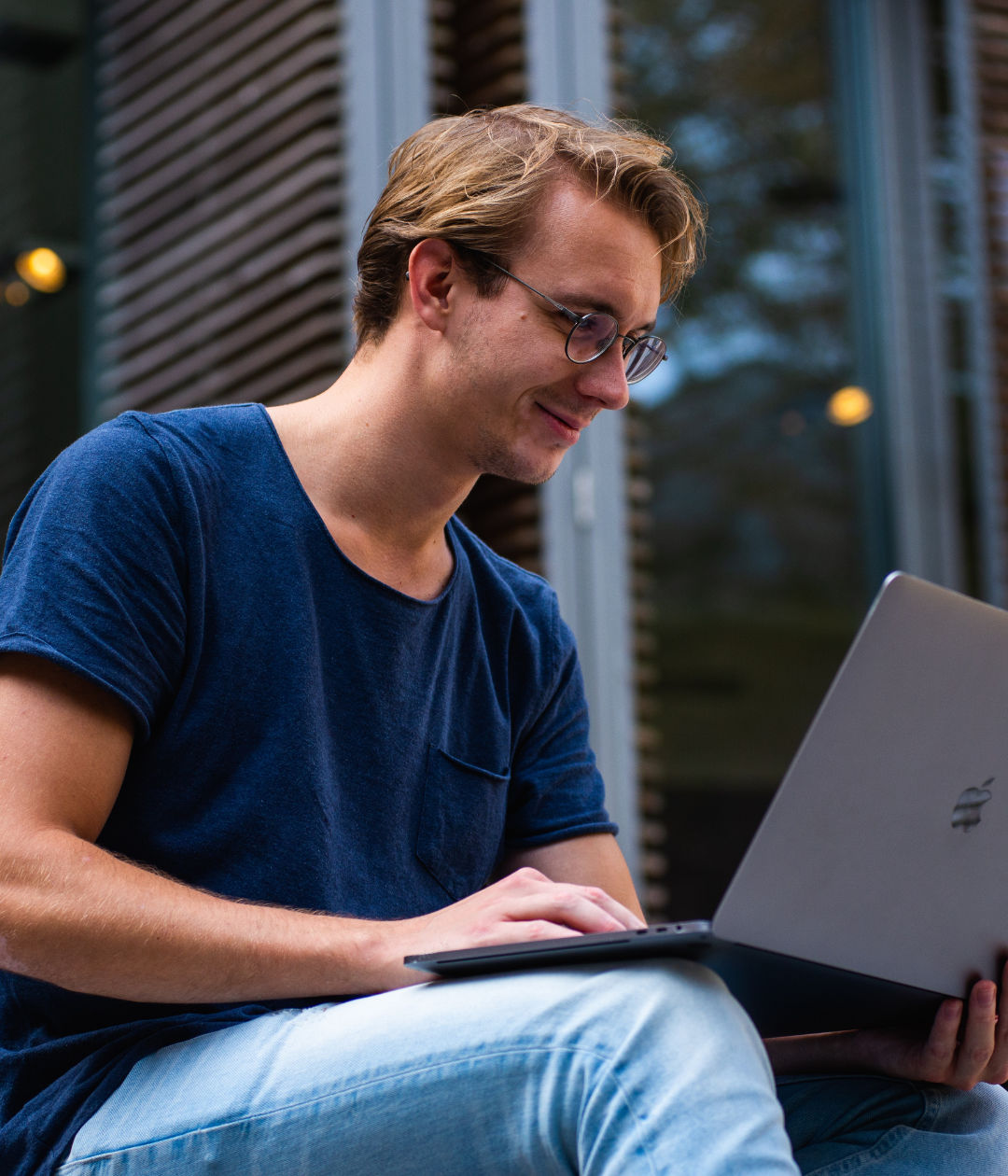 Give customers a stunning checkout experience
Keep VAT rates in your application or payment platform in sync. Our database is thoroughly maintained and any rate changes take effect at exactly midnight local time.
Request a price quotation each time your visitor wants to check out. Pass a few details and our tax engine will process all VAT rules for you. Allow business customers to enter their VAT ID when needed.
Store a transaction once the payment occurs and never spend a minute compiling VAT reports when due. You can even integrate Vatstack with various providers to automatically track new transactions.
Scalable end-to-end VAT API
Building a business is hard. Handling value added tax should be the opposite.
Show what VAT rate applies
Give customers the confidence to purchase from you by quoting correct VAT prices in every B2C and B2B scenario.
Learn more about VAT rates
Get automated VAT reports
Save payments together with evidences for the place of supply and receive compiled VAT reports automatically.
Learn more about VAT reports
Selling 
a subscription?
an online course?
a hosting plan?
an ebook?
Recent Articles
August 12, 2021
Easy and Fast VIES Batch Check
March 14, 2021
Automated VAT Calculations With Stripe
December 8, 2020
UK VAT Number Validation